BinhYen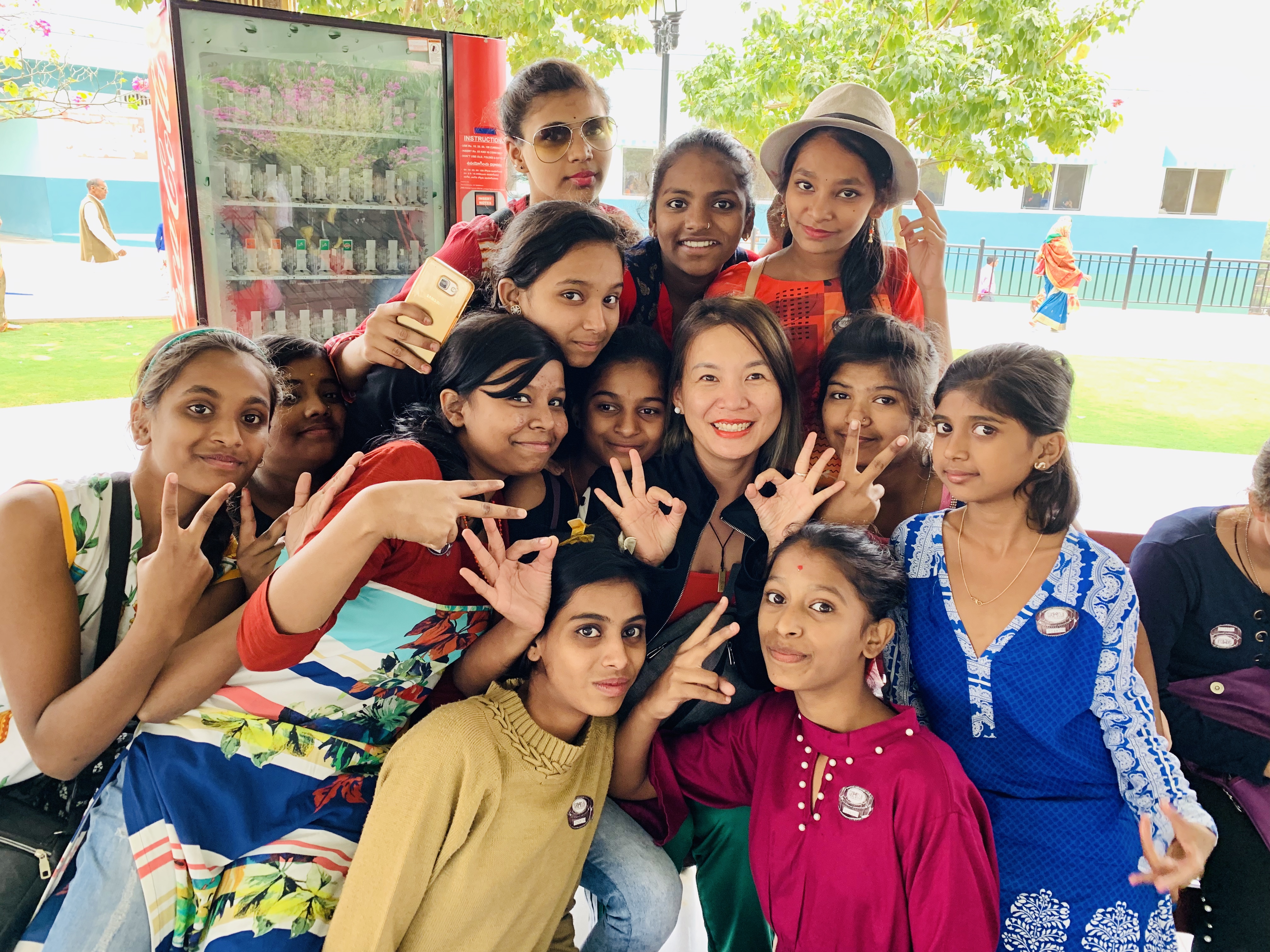 Hi, I'm Binh Yen from beautiful country-Vietnam. I am new & passionate for this activity.Thank you,our amazing founder Tijmen Sissing for helping me to find my life mission.
This user account status is Approved
This user has not added any information to their profile yet.
Trashpacker (individual/friendgroup/community)
Pick up trash. Pick up love.