About Trashpackers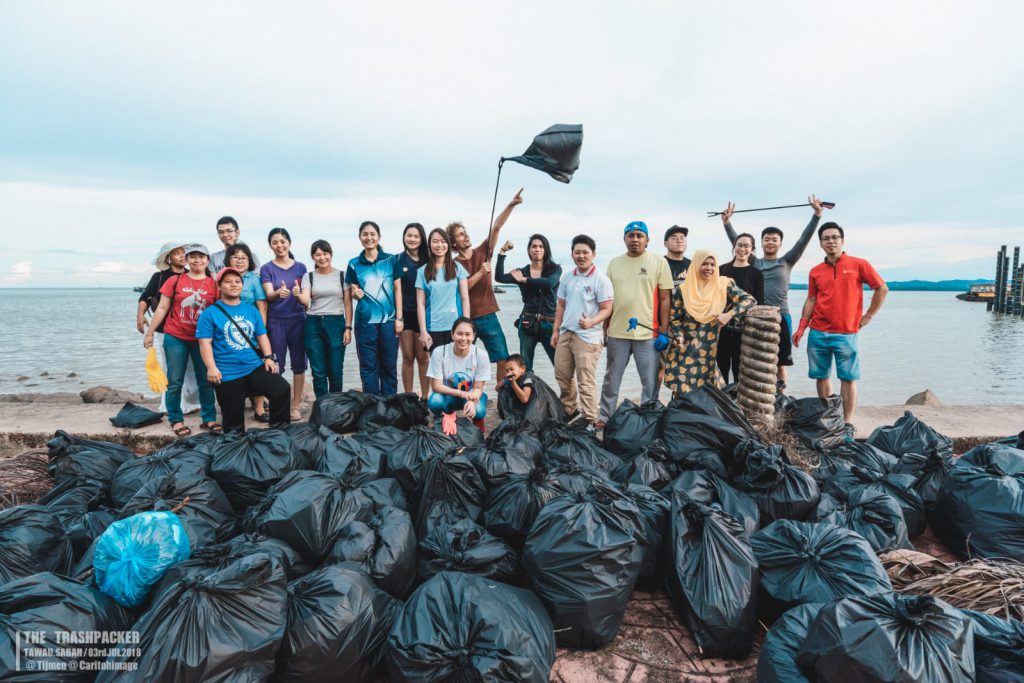 Trashpackers is a movement of travellers and locals from all over the world who are cleaning up and inspiring others to make an impact as well. Our mission is to accelerate awareness about the global pollution problem with the goal to stop getting trash into the environment, trough:
Education
Data collection and research
Awareness campaigns
Several projects
Global clean-ups
We realise that cleaning up isn't enough. That's why we've established a long-term vision with fice core values in order to contribute to possible solutions:
Proactivity
Trashpackers is all about what you can do to change the world. We don't want to wait until the leaders of our society decide to finally clean up. Instead, we encourage individuals to take the initiative by themselves! Moreover, cleaning up our world should be a fun occasion! Hence why we provide a playful platform for everyone who proactively wants to be part of the solution.
Awareness
The plastic pollution problem is the world's responsibility. Our actions speak louder than words. We gain awareness on a local level, as Trashpackers draw attention to themselves whilst cleaning up and on an international level, by getting the message across to the media. Together we contribute to a discourse about plastic waste, throughout society. 
Engagement
We are stimulating intercultural relationships by bringing travellers into contact with local communities. Travellers are guests in other countries. Just like when you're invited to your friend's home, you bring some food out of courtesy, travellers help maintain the beauty of countries they visit in return. Tourism can have a negative impact on other countries and their communities. Trashpackers strives to create a reciprocal appreciation between by giving something back to the visited countries.
Education
We're supplying information about the global trash problem inside and outside the community. We educate participants during the cleanups about the consequences of trash, what we can do about it and how to inspire others to do the same. Besides that, we are developing workshops for local communities who have a passion for teaching, to educate children on the global waste problem.
Data collection
Through data collection we ensure that the clean-ups are of added value and the issue is solved at the source. The processed data in a uniform system is
not limited to litter alone. Moreover, independent transparent data exists regarding the origin of plastic and its destination post-use. Plastic recycling plants periodically report on the amount of plastic recyclate they have
effectively regained from high-quality sorted waste streams.
Trashpackers Foundation
Trashpackers Foundation is a Dutch-based non-profit foundation. Trashpackers is becoming a PBO (Public Benefit Organisation or ANBI in Dutch).
Chamber of Commerce subscription is registrered under number 74306421
Our RSIN number is: 859847706
Our bankaccount is being hosted at the sustainable Dutch Triodos Bank. Donations can be transferred to: IBAN: NL57 TRIO 0379 6515 80 (BIC TRIONL2U) under the name of Stichting Trashpackers. Stichting means Foundation in Dutch.
Trashpackers Team
Trashpackers is a non-profit foundation and for this reason almost fully run by volunteers. We're thanking our volunteers for supporting our mission and dedicating time to Trashpackers!
Trashpackers board and advisory board
The Trashpackers board consists of 3 people who are advised and supported by members of the advisory board.