Trashpackers Tour Europe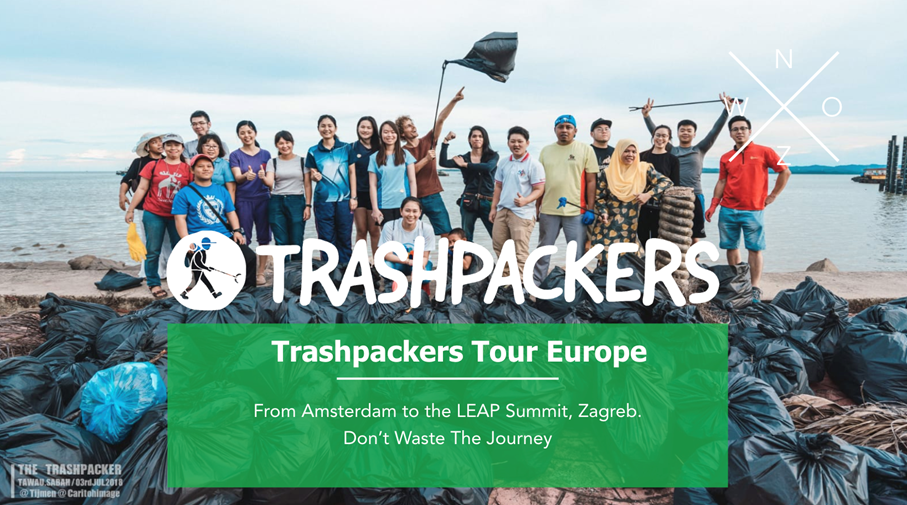 Trashpackers is a global movement of backpackers and locals cleaning up around the world. Tijmen Sissing, the founder of Trashpackers, shares his story the 12th of May at the LEAP summit in Zagreb, Croatia.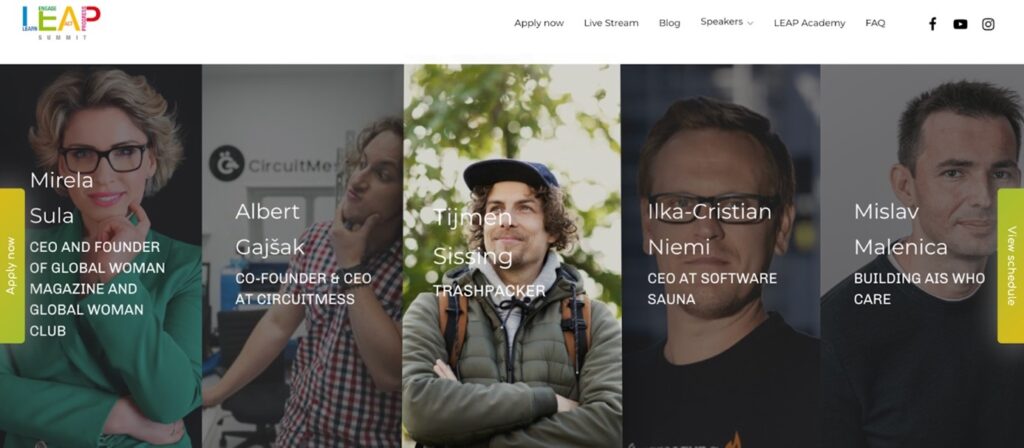 Don't waste the Journey
Instead of flying to Zagreb by plane, Tijmen will come to the LEAP Summit by train, so he can use the journey to make more impact. Starting on April 20 at the Dutch Innovation Days, he will speak at universities along the route and clean up together with students.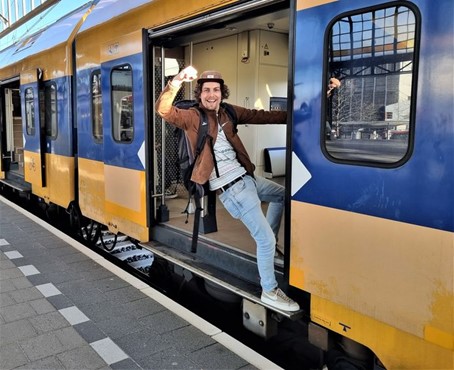 The route
Tijmen will start by train in Amsterdam to continue his
journey to Prague, Vienna, Budapest, Zagreb and Split.
Message For A Clean World
During the tour Tijmen collects messages from the universities and organizations that he will visit. They write their 'message for a clean world' on a painting by Dennie Boxem, made on a residual rollerblind from Smart Blinds. The collected messages will be presented at the LEAP Summit, to inspire the audience with a shared story.
In other words: a new adventure full of new encounters, cleanups, interrailing through the mountains, the wellknown hostel life, inspiration and a whole lot more!
A big shoutout to everyone who helps the Trashpackers foundation by sharing, sponsoring and supporting the tour. Especially the Dutch Embassy of Croatia for all their effort.
Support this mission! Every donation or clean-up counts! Click on the button below.
Sponsored by: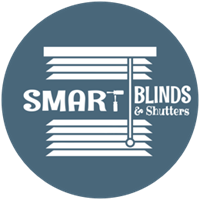 Supported by: