Trashpackers Newsletter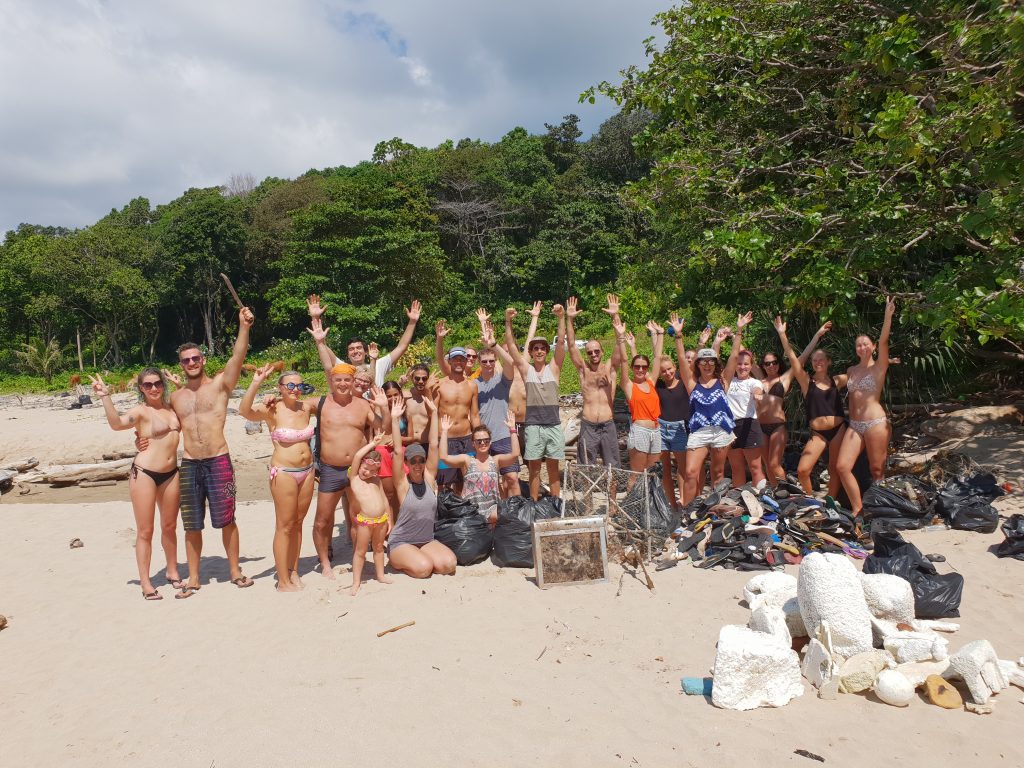 We're sending all our love to you!
---
The
Kick Off
After a month of preparation, spreading awareness across the globe, we managed to put together 344 trashpackers, in 43 countries, in ONE DAY!. They collected the amazing amount of 374 bin bags- good for 3054 kilo's of trash!
"I never thought I would be able to pick up a whole bag of rubbish, just around my own house. "

-South African Trashpacker
---
What happened after that?
Since that first day, we are working very hard on our ultimate goal: collecting 100.000 bin bags in one year! The Trashpackers movement is raising awareness towards the plastic pollution problem. How many bin bags are left?
98449 with 

273

 days remaining
The
First
Events
Trashpackers Vietnam took upon the Challenge of Collecting 10.000 Bin bags this year! They started off marvelously. Their Christmas Cleanup got picked up by the news and went viral! 90 Trashpackers collected 140 bin bags!

Trashpacking Kids from ISKL Kuala Lumpur Engaged in a City-walk and Decided to Clean up! A 130 kids got educated by Trashpackers on tour!
---
Trashpacker
of the Month!
Trashpacker Harrie Yelrek is the #1 on the leaderboard with more than 500 bin bags. Harrie is doing a trashpacking tour in Vietnam, from Ho Chi Min City to Hanoi, representing his conservation project Scuba. A video of his cleanup got more than 4,5 million views!
---
Dutch
Cleanup
The islands from the Netherlands got hit as 270 containers fell off a ship. A massive cleanup has been initiated and some Trashpackers have joined to help. Even the Dutch military gave support!
---
Trashpackers
on Tour!
During a lovely cycle through Bangkok, 30 trashpackers joined the Bangkok Bike & Battle cleanup. Together they collected 87 bin bags! The winning team won metal straws, the other team got reusable bags.
So far the founder of Trashpackers, Tijmen Sissing, hosted cleanups in the following places with Trashpackers on Tour!
Malaysia


Kuala Lumpur 
Malakka
Langkawi
Beras Basah
Thailand


Koh Lanta
Phuket
Bangkok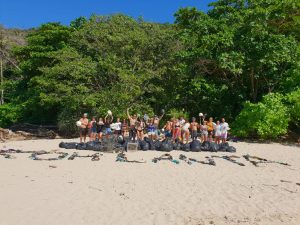 ---
Get
Trashpacking
!
Create Your Own Profile and Join the Leaderboard!
---
---
Create an Event and help us Collect 100.000 Bin bags!
Raise Awareness with Us!
---
http://trashpackers.org
info@trashpackers.org