Helping the first Trashpacker from across the sea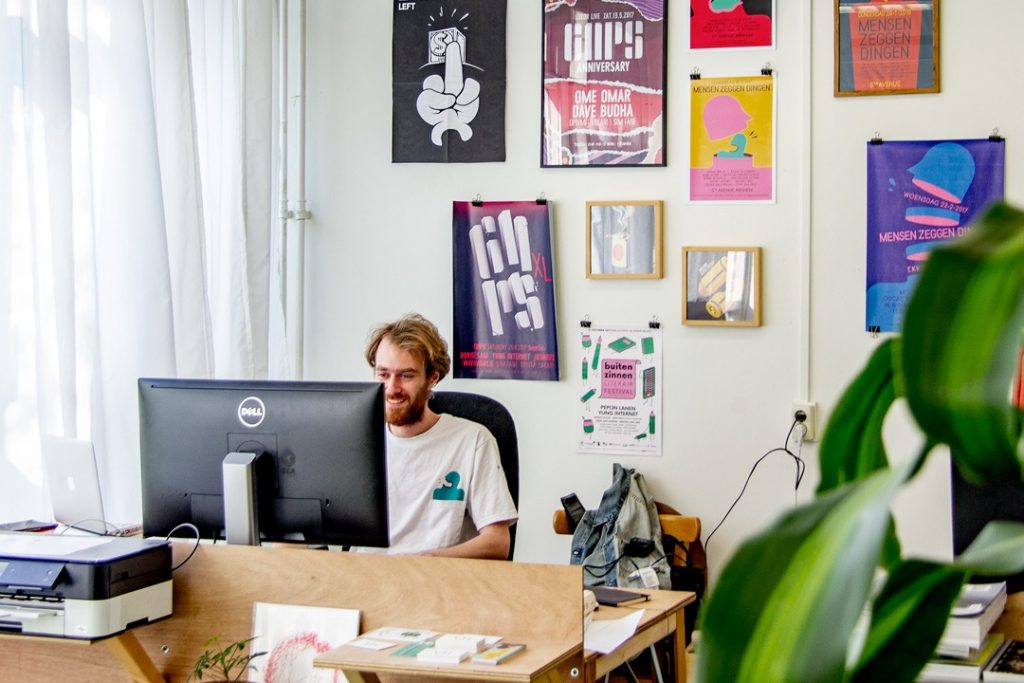 After going viral, Tijmen knew he could do so much more than just pick up trash all by himself. That's why he posted on facebook asking for someone who could help him build a website. Within a few minutes, Marcel and Vincent got tagged and involved. Vincent is a graphic designer and illustrator, responsible for all the illustrations , the logo, and the design of the Trashpacker community. Marcel is a webdeveloper that likes to help out all kinds of artists, creative startups and awesome events by building websites and experiences. Both of them work from a studio in Arnhem (Netherlands).
What design & development can do
"When we first got into contact with Tijmen, he was thousands of kilometers away. He'd probably just finished a cleanup somewhere and was extremely motivated to get this Trashpacker community going. The timing couldn't have been better since Marcel and me were just discussing how we, as a designer and developer, could actually help create a positive change in the world. This opportunity fell right into our laps."  – Vincent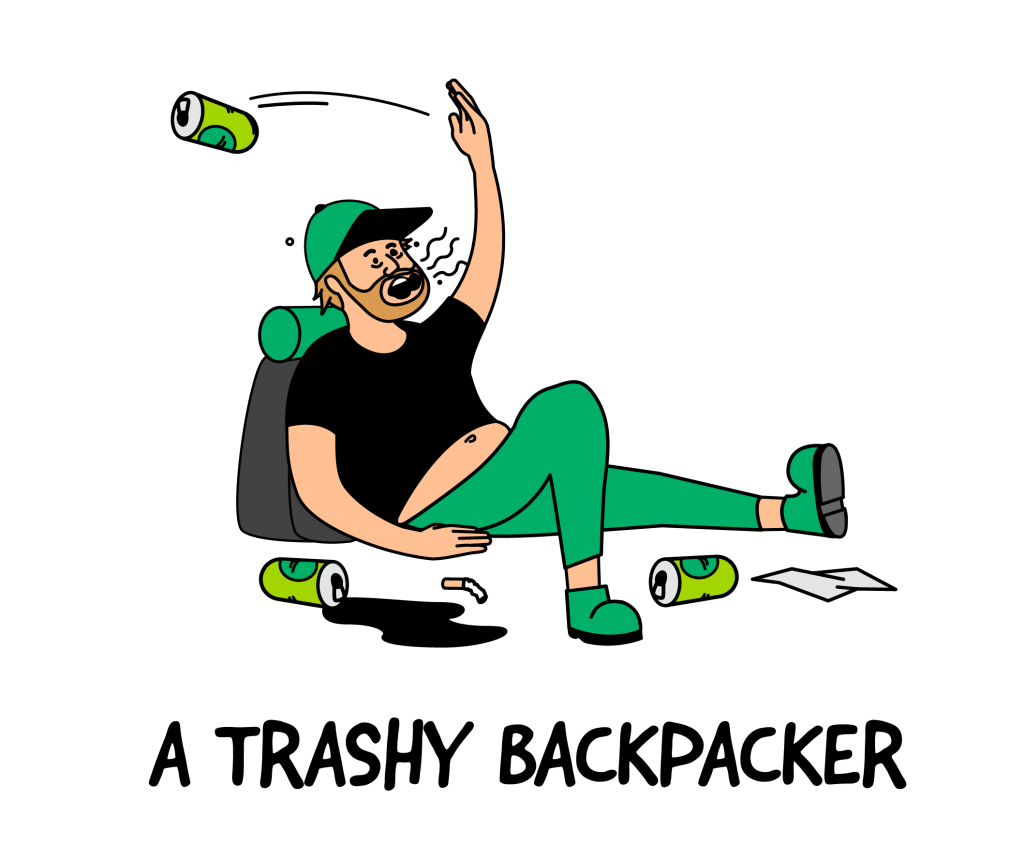 The chaos of going viral
When you're going viral, you want to use that momentum to create something amazing. A Trashpacker website had to go live as soon as possible. Tijmen was going to be on (inter)national television and thousands of people would want to read more about him. That's why we helped create a first version of trashpackers.org where people could read about Tijmen and help him by donating. Meanwhile we were working on this website behind the scenes.
"It was amazing to see all the donations flooding in. I had to turn off my notification system because it drove me crazy after a while."  – Marcel
As time went by, the concept for the website started to become more and more solid: help Trashpackers set up events worldwide, get people to join them by gamifying it, and acquire data from every cleanup.

Releasing & future development
At the moment of typing this story, the deadline for releasing the site into the wild is only hours away. It's been a crazy but fun ride. We're extremely proud to be part of the Trashpacking community and we'll continue to help Tijmen out in the future. We're looking forward to all the events being created on the site and we're definitely going to create one in Arnhem as soon as possible.
To all developers and designers: try to help people like Tijmen out every once in a while, it's an insanely rewarding experience < 3