[NL] The Trashpacker live interview bij Bwaste International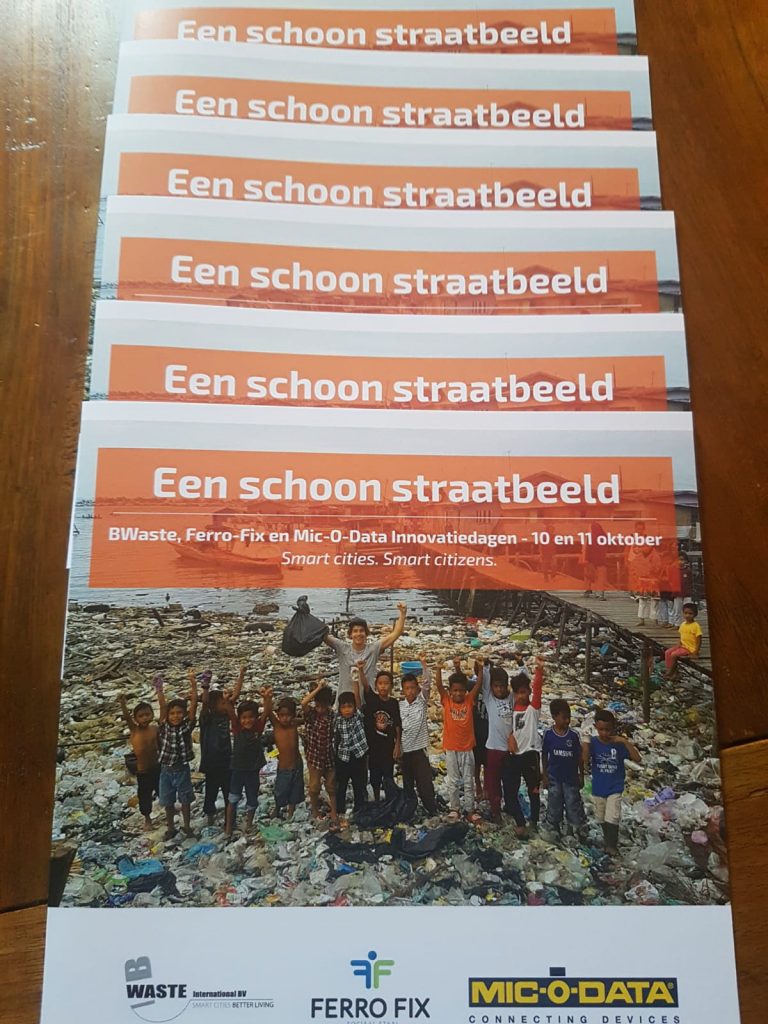 Backpacker wordt trashpacker
"Ik dacht: waarom lullen we er alleen maar over, waarom gaan we het niet gewoon doen?" Meisjes gillen als ze hem zien. Zijn filmpjes zijn een hit. Niet omdat hij goed kan zingen, maar omdat Tijmen 'The Trashpacker' Sissing (27) afval opruimt.
De afgelopen maanden zijn een ware rollercoaster geweest voor Tijmen Sissing. Momenteel is hij in Sandakan: de tweede stad van het Maleisische deel van Borneo. De Facebookpagina van The Trashpacker heeft inmiddels meer dan 14.000 volgers. Kranten en televisiezenders uit Maleisië en China interviewden de reislustige en milieubewuste Tukker en de aanvragen blijven binnenstromen.
Bekijk het volledige artikel op: https://www.afvalgids.nl/innovatiedagen-een-schoon-straatbeeld/