Welcome to the first Collect2Protect Challenge – Let's take cleaning global!
Bags collected so far: 59
About the challenge ↓
Collect2Protect challenge!

One minute goes by in a blink of an eye. You cannot do much in a minute, nevertheless we manage to pour one truck full of plastic into the ocean—every 60 seconds. Microplastics have been found in the air, in the water, in fish, in food such as table salt and seafood and even in bottled water. That means we breathe plastic, we eat and drink it… Our oceans, animals and our planet are suffering. And so are we.
With trash continuing to pile up and time running out, we need to join forces and make conservation fun. How do we want to do this? Trashpackers and OrcaNation have come together to launch Collect2Protect!
Prepare yourself to become part of Asia's biggest clean-up challenge and collect as many bin bags as you can! You will not only keep our oceans free from microplastics and help save marine life, you could also win a 4-night all-inclusive stay for 2 persons at the stunning Rawa Island Resort, plus the opportunity to explore our clean oceans with either 2 Discover Scuba Dive courses or 4 Fun Dives per person with OrcaNation, Asia's leading PADI 5-Star Instructor Development Centre.
So what are you waiting for?
Get your friends together, grab your bin bags and clean-up as much as possible. Show us your best videos and pictures and make mother nature happy again!
Find out more ↓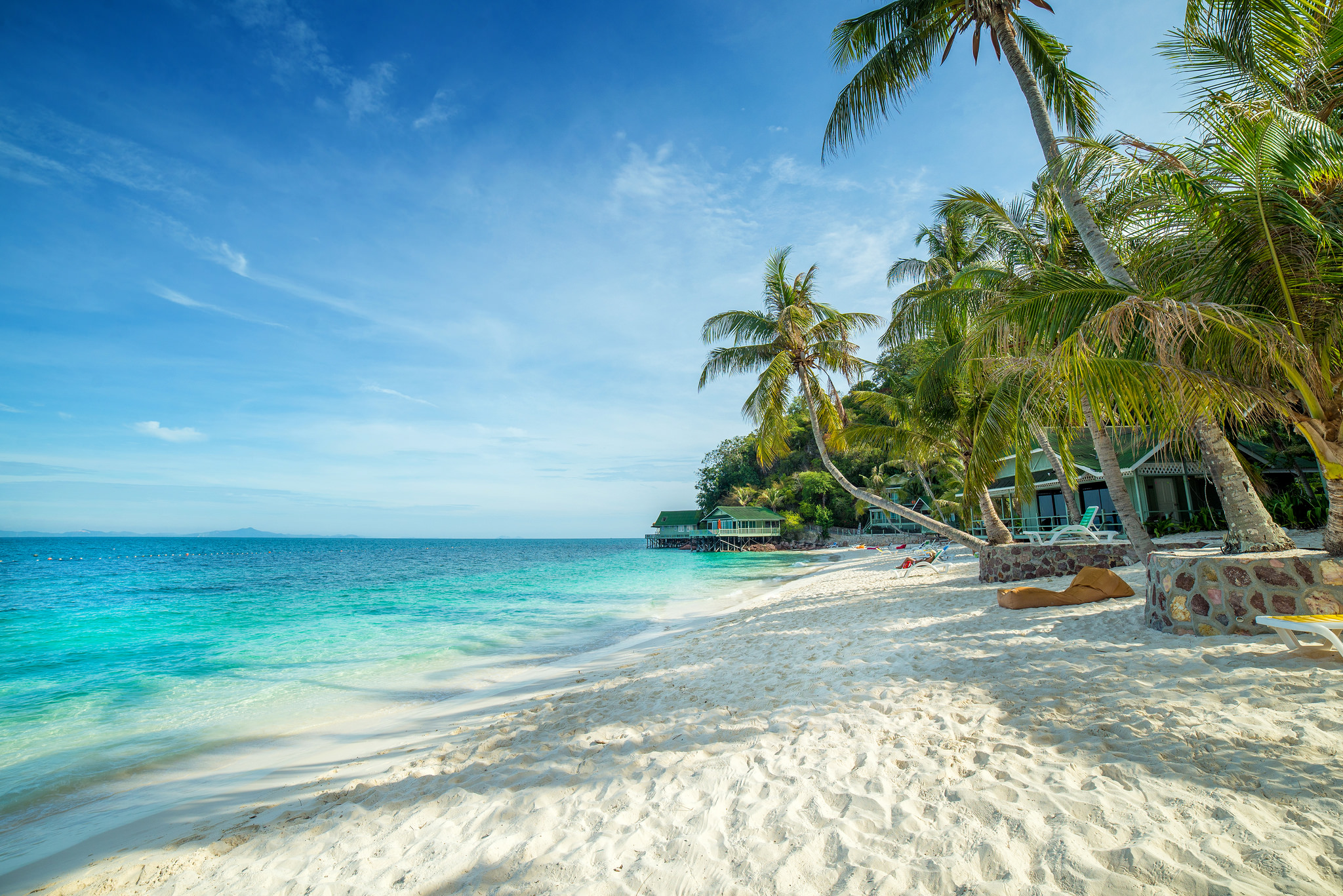 About the Prize
5 Trashpackers have the chance to win: # A 4-night stay for 2 persons at Rawa Island Resort, Malaysia with daily breakfast, lunch and dinner included # 2 Discover Scuba Dive courses or 4 Fun Dives per person with OrcaNation # Conservation talk from the team at OrcaNation
Worth over USD $1800 USD per winner!
About Rawa Island Resort →
About Orcanation →
How to enter
1. Register as a Trashpacker
2. Once registered, you can host as many clean-ups as possible under your registration between 9 August 2019 until 20 September 2019.
3. Take photos and videos as per our Collect2Protect Challenge requirements.
4. Post on social media as per our Collect2Protect Challenge requirements.
5. Finish your event on the Trashpacker site and check the 'collect2protect' box.
6. To complete your entry you must email your photos and video to info@trashpackers.org.
*All cleanups must take place between 9 August and 20 September 2019.*
Read the Terms & conditions →
Register as a Trashpacker now! →